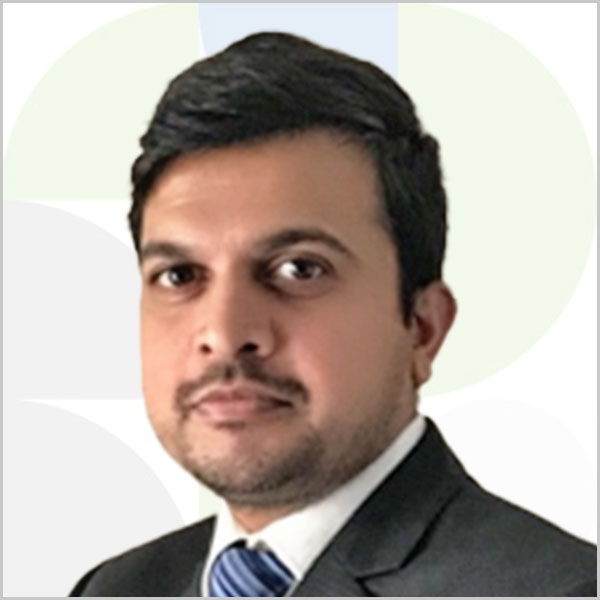 N Mohan
Transport Department, Govt of NCT of Delhi
CEO (Delhi EV Cell), Transport Department, Govt of NCT of Delhi
---
Mr. N. Mohan, is the CEO at Delhi EV Cell constituted under the Transport Department, Government of NCT of Delhi. He is a Certified Energy Auditor as per the Bureau of Energy Efficiency (BEE) and a Mechanical Engineer holding an MBA in Marketing and International Business.
Delhi EV Cell established under the Transport Department, GNCTD shall be spearheading the implementation of the Delhi EV Policy, 2020. To drive rapid adoption of EVs further, Delhi EV Cell has undertaken some path breaking initiatives such as installing public chargers, incentivizing the installation of private and semi-public chargers, working towards gender inclusivity by training women, skill development programme and a host of other initiatives in clean energy transition and promoting sustainable modes of transportation to establish Delhi as the EV capital of India.
He has more than 17 years of experience in project management, implementation of clean energy projects, developing distinctive business strategy, EV policies, integrating the digital ecosystem for e-mobility and regulatory experience.
Prior to joining Delhi EV Cell, he held key management positions with Convergence Energy Services Ltd (CESL) – A Wholly Owned Subsidiary of EESL, Energy Efficiency Services Ltd (EESL) – A Joint Venture of PSUs of Ministry of Power, GoI, Forbes Marshall (P) Ltd and Triveni Turbines Limited.
All Sessions by N Mohan
DAY 02 | Friday
February 3, 2023
Executive Dialogue 3 – E-mobility Landscape: A Strategy to Decarbonise the Road Transport Sector
New Delhi
Session Brief: In India, road transport contributes 90% of the total transportation-induced carbon emissions. India has committed to reducing the emissions intensity of its gross domestic product (GDP) to 45% below 2005 levels by 2030. E-mobility is among the key strategy being adopted to achieve this goal. The important categories of vehicles for e-mobility include the two-wheelers and three-wheelers (accounting for 80% of the total sales of vehicles), public transport (inter-city and intra-city) and private vehicles. EVs higher upfront cost, range anxiety and potential safety issues and are some of the significant challenges in accelerating EV adoption in India. Battery swapping is among the options being considered as a potential solution that could accelerate EV adoption. This session will discuss the challenges and barriers to EV transformation, battery swapping and the potential for retrofitting of the existing fleet. It will also shed some light on the government's and industry's efforts in terms of policies and demand aggregation to accelerate the market transformation.