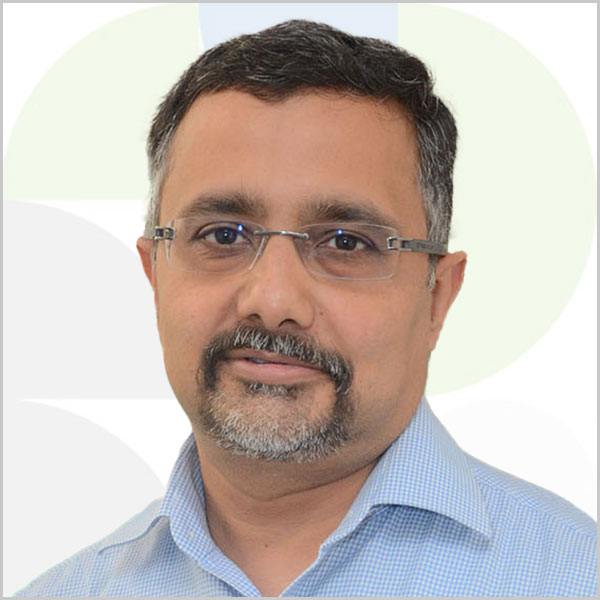 Director- Marketing, Alliances and Partnerships, AEEE
---
Jayanta Chaudhuri is a sales and marketing professional with over twenty five years' experience in business development, key account management, and alliances. At AEEE, he heads the marketing, membership, training, alliances & partnership functions.
In his previous roles, Jayanta led high performance teams and businesses for Moser Baer, Onmobile Global (as Account Director for Vodafone India, developing and driving their growth of value-added services across the data, voice and messaging platforms), Nokia and Microsoft (for both, he headed their device-led enterprise mobility solutions business in West India, services and alliances with Indian telcos). Before joining AEEE, he worked with The Times Group, where he was the National Business Head for consumer durables and telecom verticals, responsible for integrated media solutions across traditional and new age media.
Having handled strategic portfolios across diverse products and services, and geographies, Jayanta is a keen enterprise-relationship enabler. A serious runner who draws life's lessons from running, he believes in team spirit, team work and in building self-sustained communities.
Jayanta is a Physics graduate from St. Stephen's College, Delhi, and an MBA from FMS Delhi. Present CMVP Local board member in India. Outside of work, he is a prolific traveller and a blogger.
All Sessions by Jayanta Chaudhuri
DAY 01 | Thursday
February 2, 2023
Energy Efficiency Market Trends and Implications for India, a presentation by International Energy Agency (IEA)
New Delhi