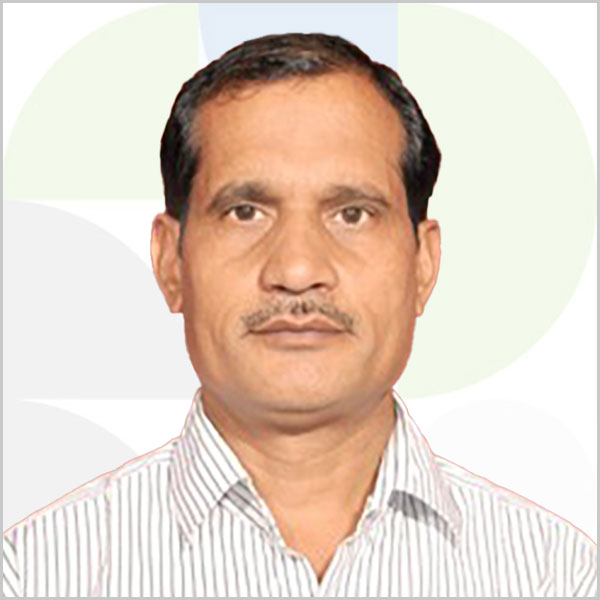 General Manager (Technical), EESL
---
Girja Shankar received the Undergraduate degree in electrical engineering from the Malviya Regional Engineering College (MREC), Jaipur, India in 1993, And Postgraduate Degree in Power System from Malviya National institute of technology, Jaipur, India in 2005. He is currently working as General Manager (Tech) in Energy Efficiency Services Limited (EESL) and leading Corporate Driven Programme. He had worked as Regional Cluster Head of South West Cluster covering EESL's operations in the states of Maharashtra, Goa, Kerala and Karnataka. Earlier, he had worked in Bureau of Energy Efficiency (BEE), Public Works Department & DISCOM and having over 27 years' experience in energy efficiency and cleaner technologies. He was instrumental in setting up of institutional framework of ESCert trading under PAT Scheme of BEE. His research interests include power quality, energy efficiency and ESCO financing.
All Sessions by Girja Shankar
DAY 02 | Friday
February 3, 2023
Industry Session 5 – Scaling up Financing for Energy-Efficient Products using Independent Measurement and Verification Powered by Eurovent
New Delhi
Session Brief: According to studies and research conducted by IEA and McKinsey, floor area in the buildings sector worldwide is expected to increase 75% between 2020 and 2050, of which 80% would be in emerging markets and developing economies. In this regard, India is uniquely placed with three-quarters of the buildings, infrastructure and industrial capacity of India in 2050 yet to be built. Despite this demand growth the total CO2 emissions from the buildings sector need to decline by more than 95% by 2050. This would translate to more than 85% of buildings complying with zero-carbon-ready building energy codes by 2050. In addition, HVAC energy use constitutes the largest single category of building energy load. Under this scenario, an efficient airside in the HVAC sector becomes ever-more important to ensure meeting these net zero requirements while maintaining a high level of IAQ.